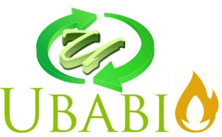 About Ubabio Eco-Solutions
At Ubabio Eco-Solutions, we are dedicated to transforming organic waste into eco-friendly, sustainable, and affordable clean cooking biomass energy and organic fertiliser. Our mission is to provide a renewable and abundant source of energy while reducing the environmental impact of traditional fossil fuels. Founded on the principles of sustainability, innovation, and social responsibility, our journey began with a vision to revolutionise the energy landscape in Nigeria and contribute to a global greener, cleaner future.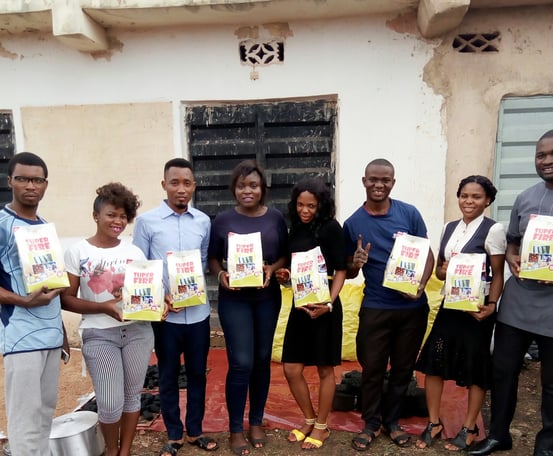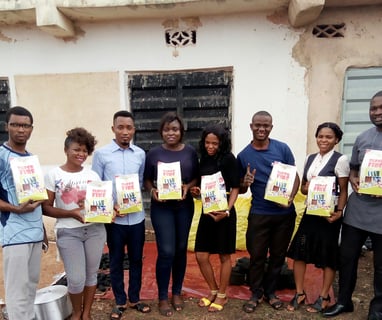 Our Story
Ubabio Energy was established by a dynamic and impact-oriented team of young entrepreneurs who recognised the urgent need to combat energy poverty and environmental degradation in our nation. Fuelled by the belief that African youths are instrumental change-makers, we embarked on a mission to develop innovative technologies that harness the potential of renewable waste-to-energy solutions. See what others are saying about us >>
Driving Environmental Sensitivity
Our business model is deeply rooted in environmental sensitivity. By leveraging locally available resources and recycling organic and agro-wastes, we make a significant stride towards reducing greenhouse gas emissions and minimising the reliance on traditional fuels that contribute to deforestation. With every biomass energy we produce, we take a step closer to preserving the natural beauty of our landscapes. Video link >>
Empowering Communities, Fostering Inclusivity
At Ubabio Eco-Solutions, we are committed to fostering inclusivity and empowering communities. Our value chain involves women and youths, creating local job opportunities and uplifting livelihoods. By nurturing these local value chains from agro-wastes, we strengthen the foundation of sustainable development, transforming lives for the better. Check Founders' F6S media publication about us. >>
Innovation for Sustainable Impact
Innovation lies at the heart of Ubabio's endeavours. With a relentless pursuit of groundbreaking technologies, we aim to address energy poverty, waste management challenges, and environmental issues with creative and effective solutions. Our team of dedicated experts constantly explores new possibilities and opportunities, driving the advancement of a sustainable waste-to-energy generation ecosystem. Check out our interview with CEO of Diamond Bank >>
Joining the Global Movement
As change-makers, we are proud to be part of an international network of like-minded individuals and organisations united by the spirit of sustainability. Our shared commitment to creating a positive impact has strengthened our resolve and empowered us to set an example for other communities around the world. Check out this article from Global ClimateLaunchpad >>
Our Pledge
At Ubabio Eco-Solutions, we pledge to continue our journey with unwavering determination, fostering a greener tomorrow and empowering lives through sustainable energy solutions. Together, we can shape a world where clean energy is accessible to all, and where waste becomes a resource for positive change. Link to our BET 7 Award >>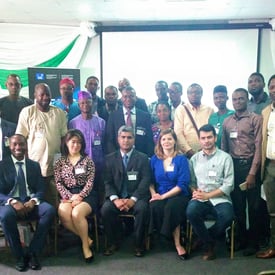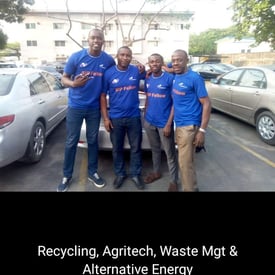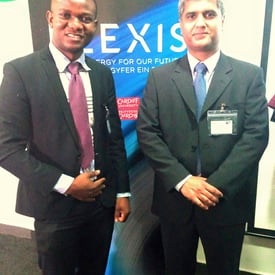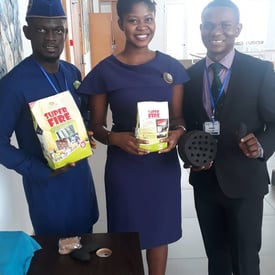 We are committed to reducing greenhouse gas emissions and promoting a cleaner environment through the production of renewable biomass energy.
Affordable and Accessible
Environmental Responsibility
Our biomass briquettes provide a sustainable alternative to non-renewable fossil fuels, ensuring a long-term energy solution for a greener future.
We believe that clean cooking biomass energy should be affordable and accessible to all, contributing to a more inclusive and equitable society.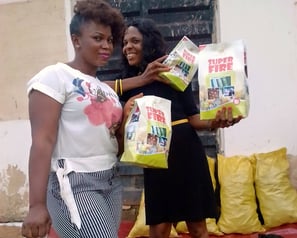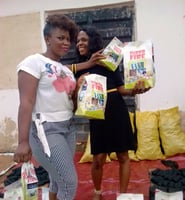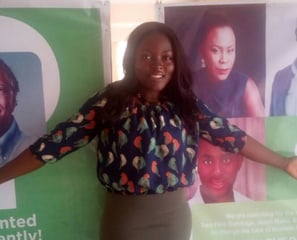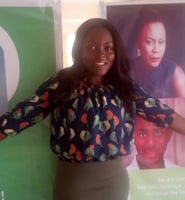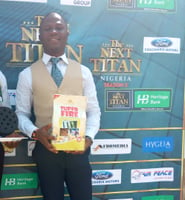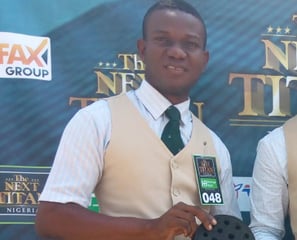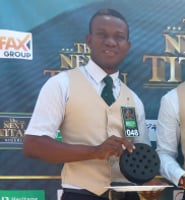 Marketing & Distribution Mgrs.