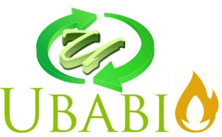 Advancing Sustainable Development with Waste-to-Energy Technology, and food security in Nigeria.
Ubabio Eco-Solutions is a Nigerian company that is committed to transforming the energy landscape in Africa and beyond. We do this by developing and deploying innovative waste-to-energy technologies that help to reduce pollution, create jobs, and improve the lives of people.
Our mission is to create a brighter, cleaner, and more sustainable future for generations to come. We believe that waste-to-energy technology is a key part of the solution to the climate crisis, and we are committed to using our technology to help Africa achieve its sustainable development goals.
Our organic fertilizer helps farmers to boost natural, healthy food production, and ensures food security. We use innovative technologies to convert waste into energy and fertilizer, which helps to reduce pollution and protect the environment.
We are a team of passionate and dedicated professionals who are committed to making a difference in the world. We believe that our technology has the potential to change the world, and we are excited to see what the future holds.
Welcome to Ubabio Eco-Solutions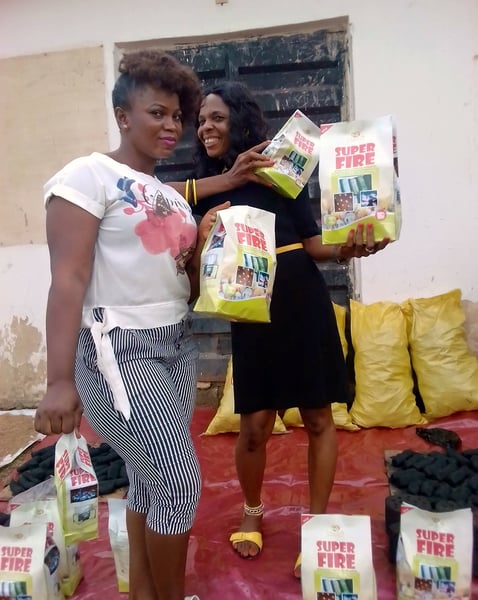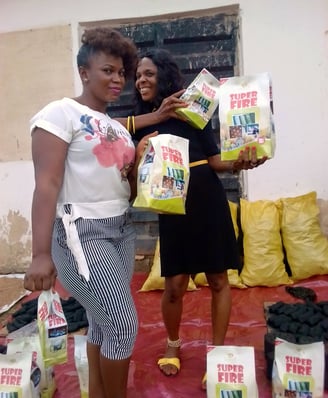 Empowering Lives Through Renewable Energy and Promoting Organic Farming.
Our primary products are the eco-friendly biomass energy, biodiesel, energy efficient stoves and organic fertiliser.
Our renewable source of energy are manufactured from organic waste, offering a sustainable alternative that significantly reduces the reliance on fossil fuels, or traditional charcoal, contributing to the preservation of our precious environment.
Ubabio's organic fertiliser is made from recycled materials and is a natural and sustainable way to improve crop yields. Our fertiliser is rich in nutrients that plants need to grow strong and healthy, and it helps to improve soil quality.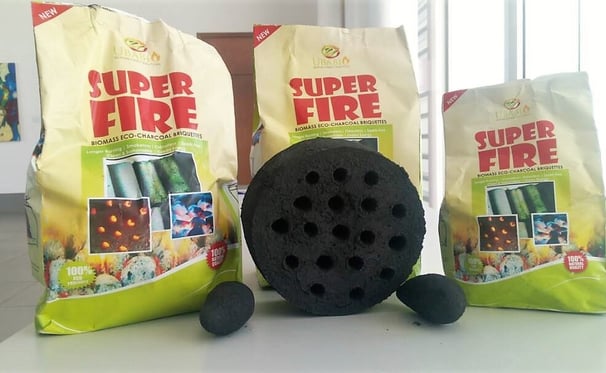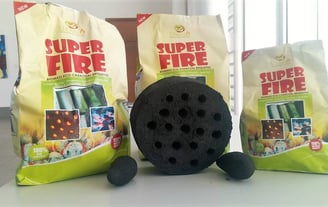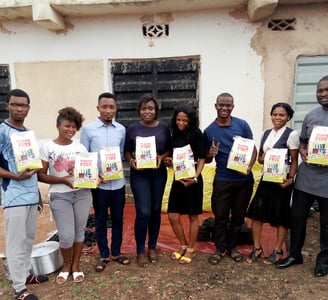 Ubabio Eco-Solutions, (formally Ubabio Energy Solutions) is a leading provider of sustainable biomass energy solutions in Nigeria. Our mission is to promote a cleaner and greener environment through the use of renewable energy sources. We specialise in the production of high-quality biomass energy products, including biofuel, pellets, briquettes, energy efficient stoves and organic fertiliser. Our state-of-the-art facilities are equipped with the latest technology and operated by a team of highly skilled professionals who are dedicated to delivering innovative and eco-friendly solutions to our clients.
At Ubabio Eco-Solutions, we are driven by a passionate commitment to address pressing environmental challenges while creating a positive impact on the lives of individuals and communities. Founded on the principles of sustainability, innovation, and social responsibility, our journey began with a vision to revolutionise the energy landscape and food security in Nigeria. We aim to empower lives through renewable energy and organic farming, mitigate global climate change, and contribute to a greener, cleaner future.
Details here:
Biomass energy: Our biomass energy and biodiesel are renewable fuel source made from organic materials, contributing to reduced carbon emissions and promoting a greener, cleaner energy alternative for various applications.

Energy Efficient Stoves: Our energy-efficient stoves are designed to maximize the use of biomass energy briquettes, ensuring minimal waste and optimal heat output for cooking, heating, grilling, and brooding.

Organic Fertilizer: Our organic fertilizer is derived from organic waste, enriching soil nutrients and promoting healthy, sustainable agriculture for higher yields and environmental preservation.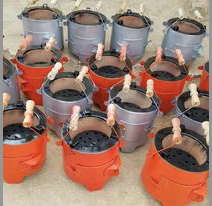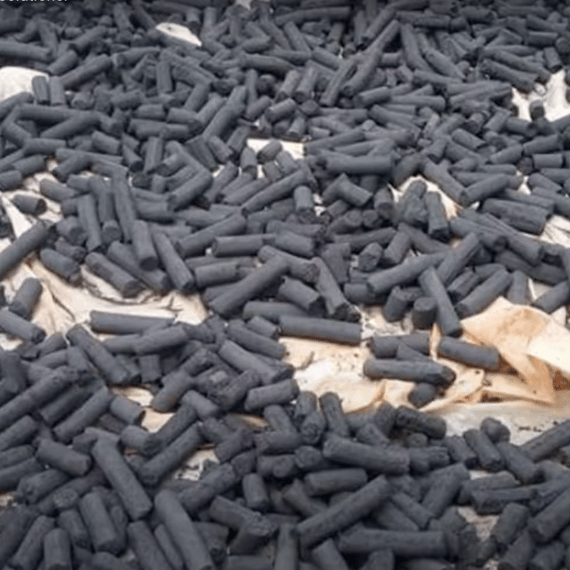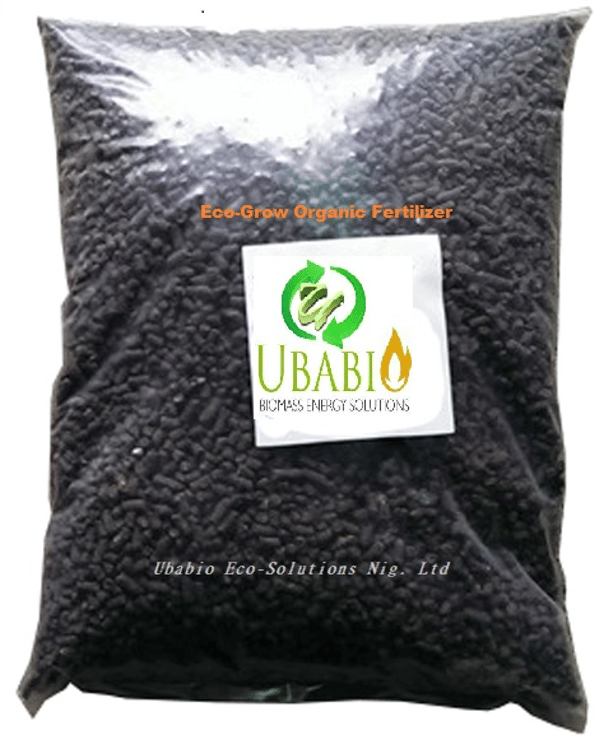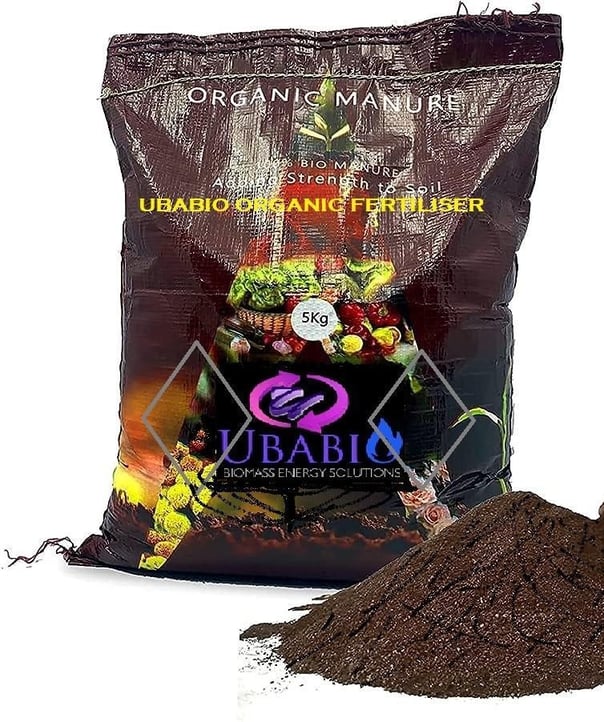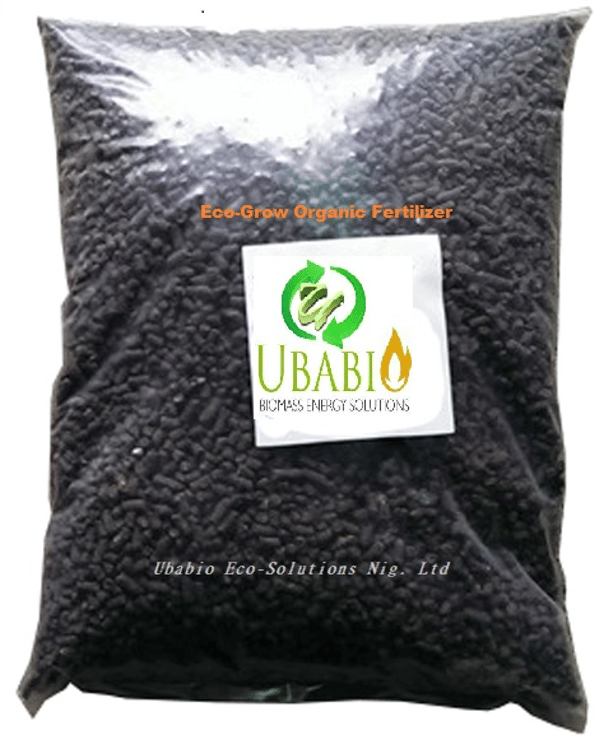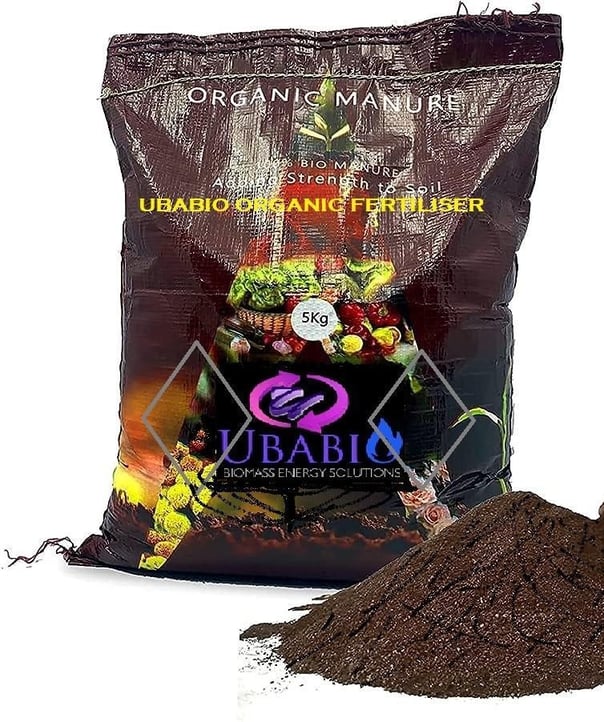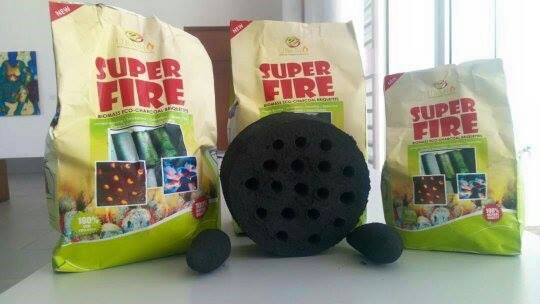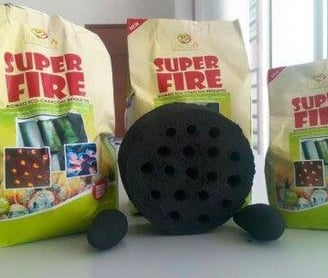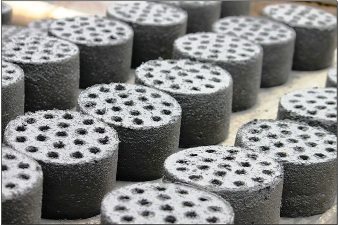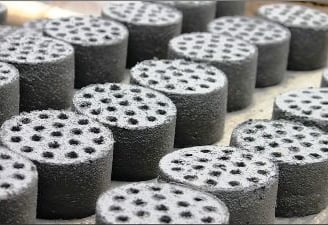 Biomass Energy : Supper Fire
Our Impact and Recognition
At Ubabio Eco-Solutions, we are proud of the positive impact we have made on both the environment and communities. Our achievements include:
Empowering Communities: Creating local value chains from agro-wastes, providing jobs, and empowering marginalized groups.

Environmental Preservation: Reducing deforestation by offering sustainable alternatives to charcoal and wood fuel.

Greenhouse Gas Reduction: Mitigating climate change and decreasing emissions by converting organic waste into clean energy and organic fertilizer.

Renewable Energy Access & Food Security: Enhancing energy and food security, and access for rural communities.

Recognition: Honored with awards for excellence and innovation.

Partnerships: Collaborating with like-minded organisations for a greener future.
AlChE Member

The Climate Solutions Community

Upstream Engineering and Flow Assurance Forum

Food Engineering Expansion, and Development (FEED) Institute

North American Mixing Forum

K-12, An AlChE Community
Why Choose Ubabio Energy?
At Ubabio Eco-Solutions, we are dedicated to transforming organic waste into eco-friendly, sustainable, and affordable clean cooking biomass energy briquettes. Our mission is to provide a renewable and abundant source of energy while reducing the environmental impact of traditional fossil fuels.
Environmental Sensitivity: Our business model is designed with a deep commitment to the environment. By recycling organic and agro-wastes, we actively reduce greenhouse gas emissions and promote sustainable waste-to-energy generation ecosystems, and promote organic agricultural food production.

Empowering Communities: We believe in inclusive growth. By involving women and the youth in our value chain, we create local jobs, uplift livelihoods, and foster social empowerment.

Innovative Technologies: With a team of young, dynamic, and impact-oriented entrepreneurs, we leverage innovative technologies to address energy poverty, waste management challenges, and environmental issues.

Global Change-Makers: Join us in showcasing the power of African youth as change-makers. Together, we can drive sustainability measures and contribute to global solutions for a better world.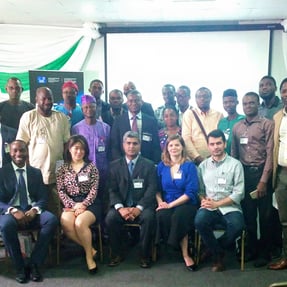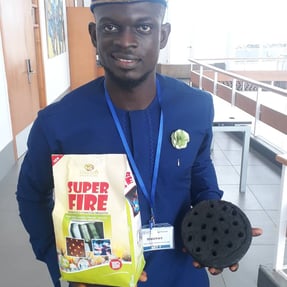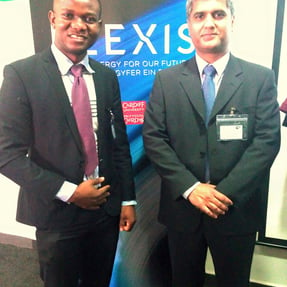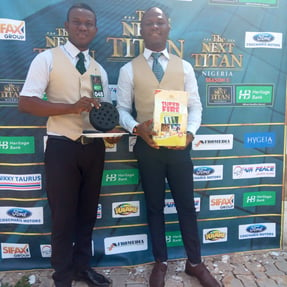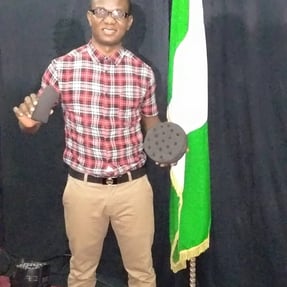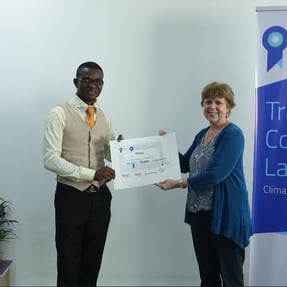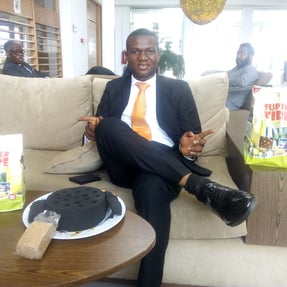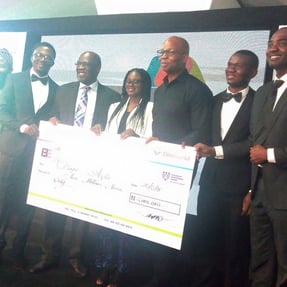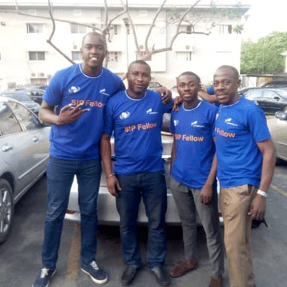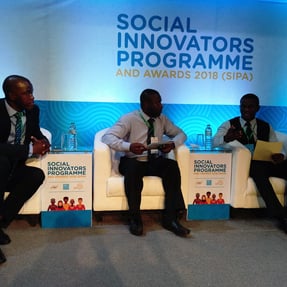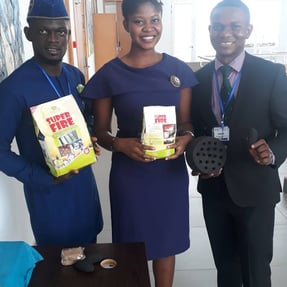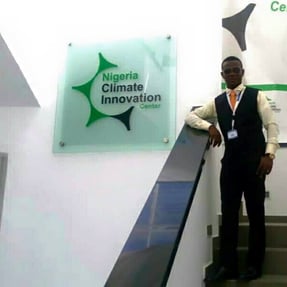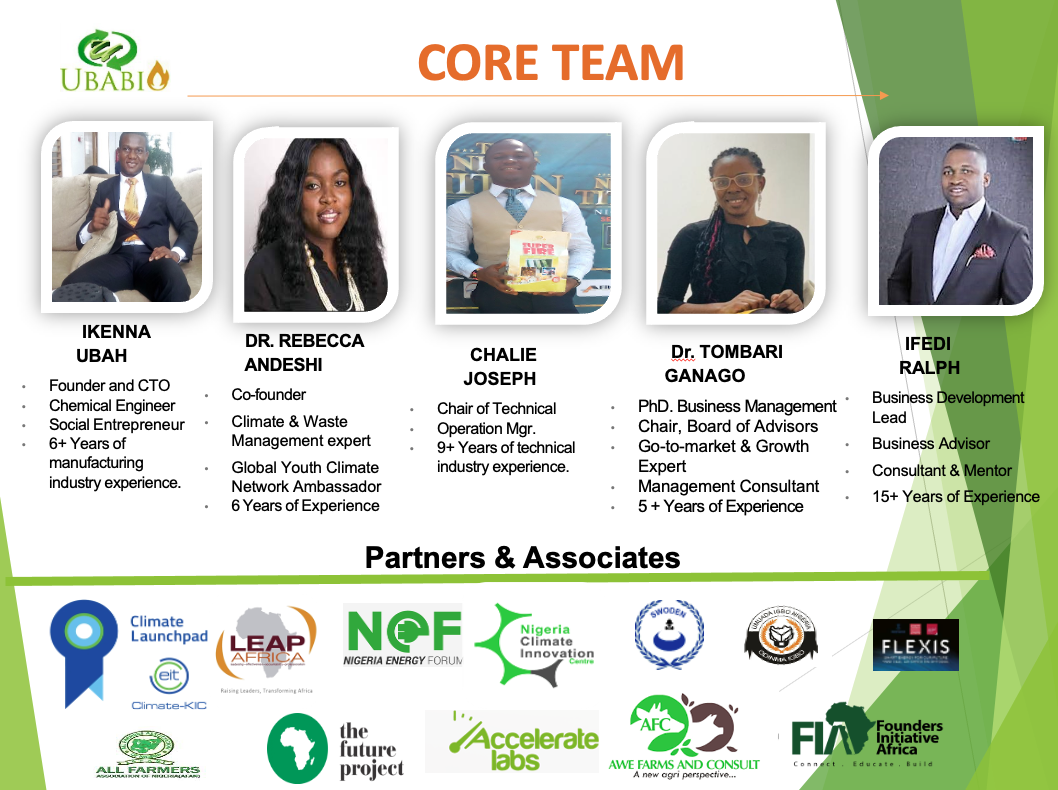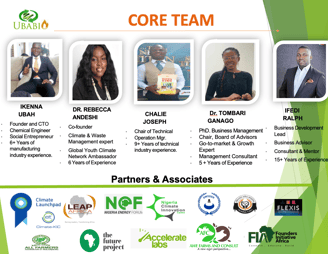 Head Office:
180 Nike Lake Rd, Abakpa
400103, Enugu, Nigeria.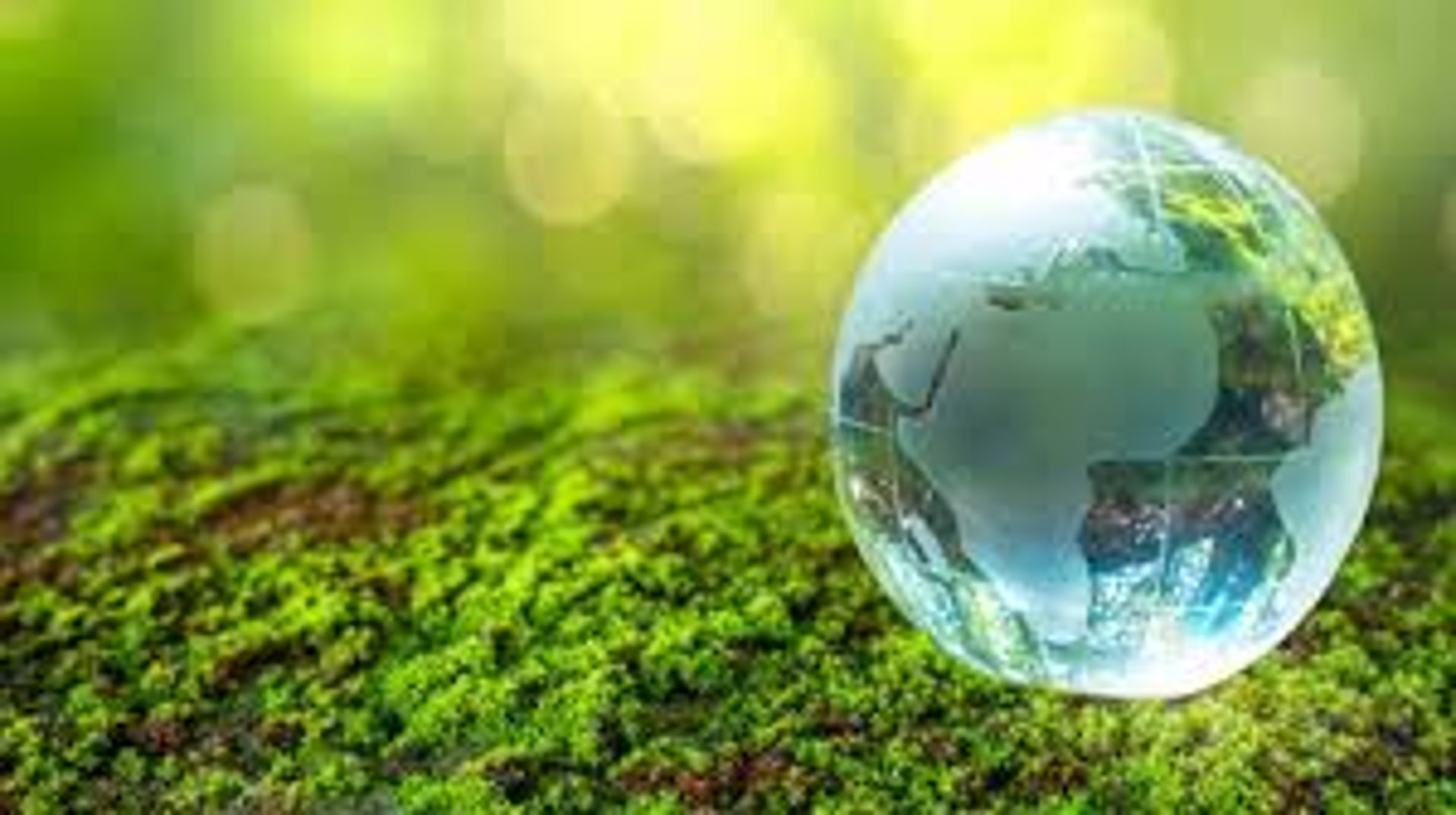 Join Us in Driving Change.
Together, we can turn waste into energy and transform Africa's energy landscape. As a company driven by change-makers, we invite you to be a part of our journey towards a brighter, cleaner, and more sustainable future. Join hands with Ubabio Eco-Solutions and let's create a lasting impact that changes lives, preserves nature, and fuels progress.
Experience the power of renewable energy solutions and organic farming with Ubabio Eco-Solutions.
Learn more about our innovative approach, community-centered impact, and commitment to a greener future.